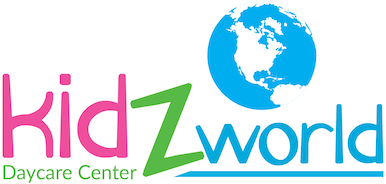 Monday-Friday 6AM-6PM
Currently accepting enrollment for children Ages six weeks through twelve years old
Now offering limited after & before school care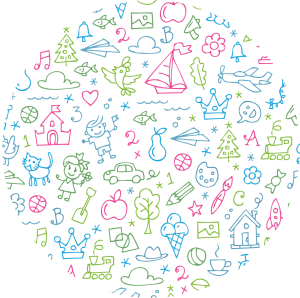 The Apostolic Gospel Church (AGC) is pleased to announce the planned opening of its full-time daycare center in Upper Sandusky, Ohio. The newly renovated 3,000 square feet of dedicated space is located onsite at 221 N. Fifth Street and will be the home of KidzWorld Daycare Center. The target opening date is Spring 2022.
QUALIFIED TEACHERS
We believe that children are precious & must receive care from qualified adults who are capable & caring; whose values enable them to be positive role models.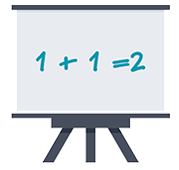 PRACTICAL LEARNING
We believe that children should experience numerous positive learning milestones, leading to an increased sense of competence & independence.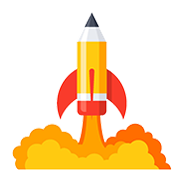 We believe that children's play is extremely vital to healthy physical development, acceptable social skills, & cognitive growth.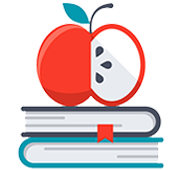 We believe that teachers, drawing upon their training & experience, must create an appropriate educational environment which carefully guides children from one developmental level to another.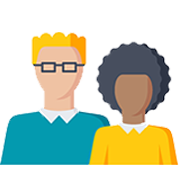 We believe that parents are a vital part in the education of your child.  You are your child's greatest advocate, and we encourage each parent to be a part of their child's education. You know your child best. Our teachers will work with you and share learning experiences that will help your child succeed. KidzWorld Daycare Center welcomes all people!